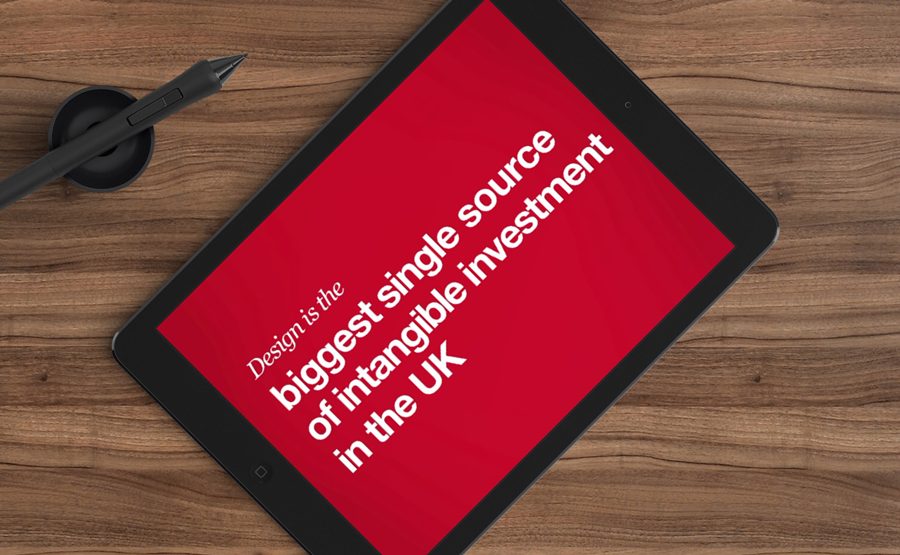 Design for growth from Design Council on Vimeo.
The video above is an introduction into the "Design for Growth"-initiative by the British Design Council. Design is a cross-cutting theme in the UK government's Innovation and Research Strategy for Growth and the British Design Council supports this with parallell papers and practical plans. Their goal is to grow the knowledge base on the role and impact of design, in order to make design-led innovation happen on the ground. In the meantime, for most people it is clear that design plays a big role in our everyday lives. What's not so clear is the vital role design plays in economic growth and it's specific impact on businesses, public services and the built environment. To create a better understanding for this topic the Britsih design Council created a set of films.
Design for Growth: Manufacturing from Design Council on Vimeo:
Design for Growth: Public Services from Design Council on Vimeo:
Design for Growth: Built environment from Design Council on Vimeo:
Innovation for growth: at Apple
The initiative of the British Design Council reminded me of a recent charm offensive by Tom Cook, CEO of Apple. The ongoing critism in the US that Apple is outsourcing manufacturing activities to China and that the US is not benefiting enough from Apple's sucess, was the trigger for the campaign: Creating jobs through innovation.
"Throughout our history, Apple has created entirely new products — and entirely new industries — by focusing on innovation. As a result, we've created or supported more than 500,000 jobs for U.S. workers: from the engineer who helped invent the iPad to the delivery person who brings it to your door."
That are great news!!!
But where are the other companies that rank great in the recent design & innovation rankings, such as "The world's most innovative companies" and "Best Global Brands"?
We need more companies speaking openly how design and innovation drives their business growth.